Mondoo specializes in making complex processes easy to implement through automation and accessible content. The company saves organizations from drowning in "paper security" and lets them focus on their business goals. This cuts down on the time it takes for organizations to improve their security postures.
Though Mondoo's product development was strong when it first engaged with Branded, the company sought to develop brand awareness amongst CIOs and CISOs at organizations in heavily-regulated industries. Mondoo wanted to communicate that its technology helped navigate and put in place mandated cybersecurity measures.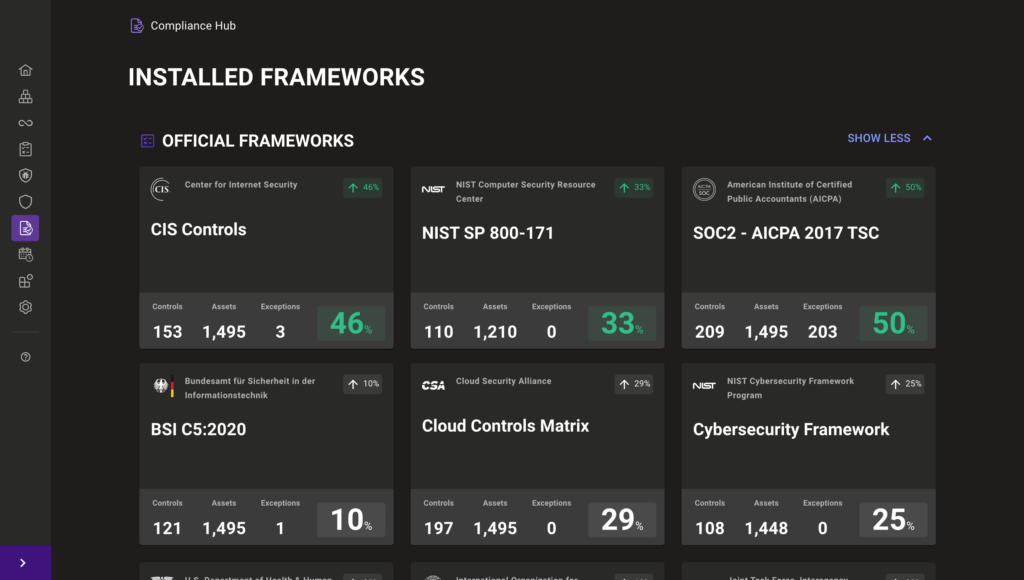 Branded dually needed to develop collateral that highlighted Mondoo's value proposition and generate credibility to help the company stand out in the crowded cybersecurity space. By developing case studies of Mondoo's biggest success stories in conjunction with a press campaign that vaulted the company to the forefront of industry conversation, Branded eliminated hurdles that once existed in the sales process.
jamie bright, senior director of marketing
"Branded effectively developed the foundation for Mondoo's communications strategy and elevated the company's brand awareness through placements in some of the most well-respected security and business publications worldwide. Our entire executive team relied on Branded's guidance and consultation regarding all external communications. The partnership was invaluable."
Branded was able to create case studies that were leveraged in sales conversations and generate interest amongst CISOs in Mondoo's upper funnel. Simultaneously, press coverage from places like the Wall Street Journal and TechRepublic helped shorten the sales cycle for those in the lower part of the funnel.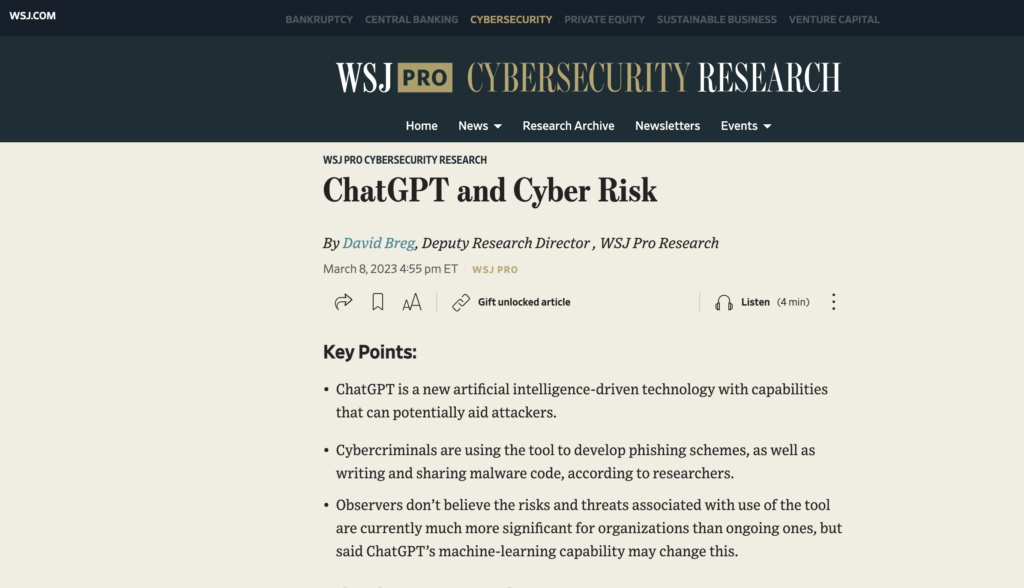 3
different
continents
featured
coverage
5
reporter
meetings
per trade
show
1
case study
generated
monthly
100%
coverage
included 
executive 
quote