Uplift Labs helps people move better. Their AI-powered technology provides analytics to improve performance while minimizing injuries in sports, fitness, and our everyday lives. With a passion for movement and health, Uplift endeavors to put human interaction at the center of coaching and training. Uplift works with organizations across the sports and fitness spaces.
After raising an oversubscribed seed fundraising round, Uplift recognized it needed a communications strategy to help the company stand out amongst its competitors and generate awareness for its best-in-class movement capture technology. Uplift wanted coverage in the world's most recognizable business publications and selected Branded for our proven track record and relationships with these outlets.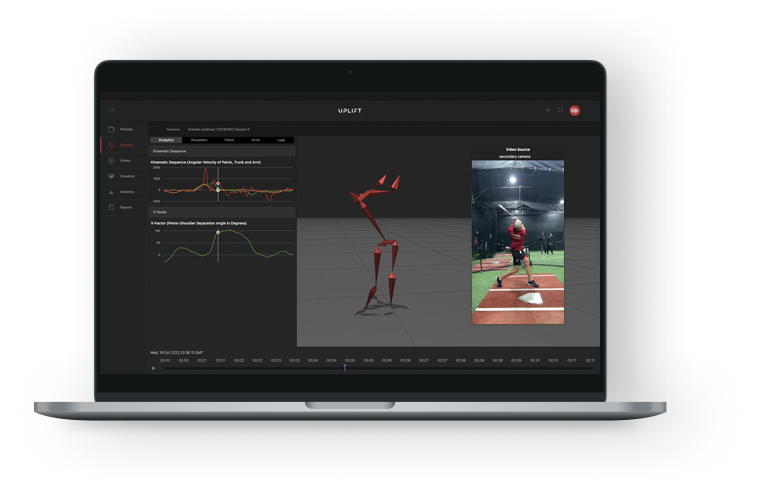 The account team first promoted the founding team and, particularly, the big tech experience of the company's CEO. The initial press coverage set the stage for announcing the company's oversubscribed seed fundraising round and other company-centric coverage. As artificial intelligence became more widely covered, the account team leveraged the company's expertise in the area to yield additional exposure.
sukemasa "masa" kabayama, CO-Founder and CEO
"Branded delivers. Their strategic and holistic approach helps us align on quarterly objectives efficiently. The team is highly responsive and professional, and they serve as a valuable extension of our marketing communication. Working together for the past year, they have consistently achieved excellent coverage for us."
The company enjoys widespread coverage across multiple business and sports publications as a result of the strategy the account team set forth. Uplift company stories have run in the Wall Street Journal, Business Insider, Fortune, Forbes and CNBC. Sports industry publications Sports Business Journal and Sportico regularly cover Uplift's news.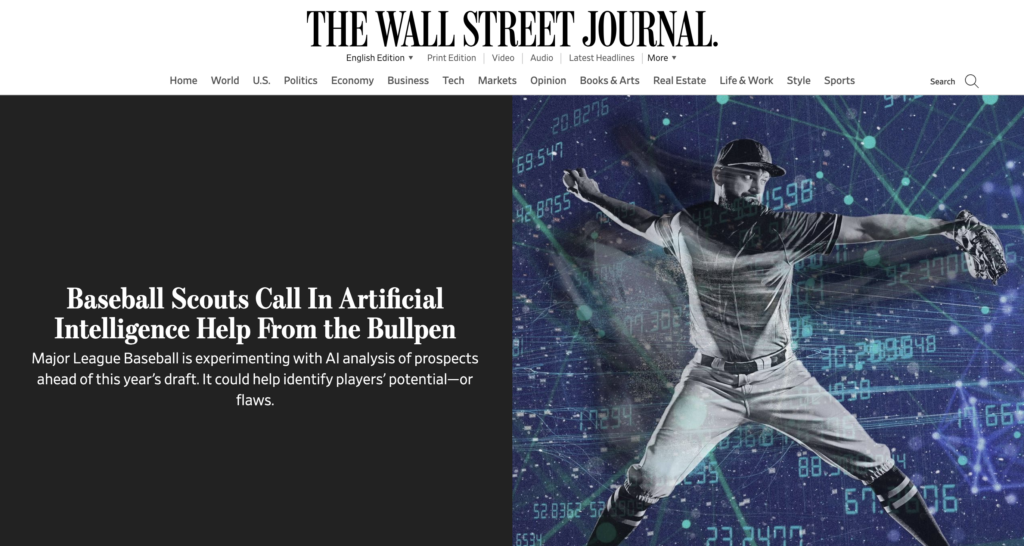 1
company
feature
quarterly
100%
coverage by sports trades